People are more likely to come into touch with the bankruptcy courts than they are any other legal process. Thousands of people file either a straight bankruptcy or a repayment plan case every year. The majority of them choose a lawyer to help them through the process and to ensure that they get all the benefits due them.

There are two kinds of lawyers for bankruptcy cases. Some focus on working with individuals filing Chapter 7 and Chapter 13 cases. We call them consumer bankruptcy lawyers. Other lawyers work majorly with businesses to file Chapter 11 reorganization cases and Chapter 7 cases. We call them commercial bankruptcy lawyers. Although generally, anyone who practices bankruptcy is qualified to file both individual and business lawsuits, the focus is contrary enough that most attorneys choose one over the other.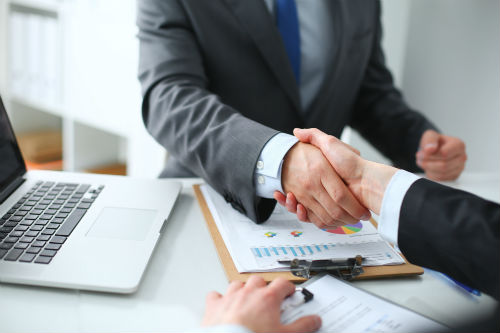 Most consumer attorneys work in solo practices or with just a few other lawyers, a paralegal and other clerical helpers as required. Some of them have worked to leverage the use of non-lawyer paraprofessionals. These lawyers highly rely on paralegal and clerical workers to do the bulk of the work, with one or more lawyers supervising the staff. Some people refer those bankruptcy mills. In an environment of mill, you may not meet with a lawyer until you sit down at your meeting of creditors about a month after the case is filed up.

Bankruptcy mills do not necessarily charge less for their services than other legal professionals. Fees are regulated by the market and are reviewed by the US Trustee's Office. You'll probably find out that most consumer lawyers in your area charge about the same amount.

In a bankruptcy mill, the roles of an attorney within the firm are usually very specialized. You may deal with a paralegal who intakes your data, a paralegal who comprehends the process, and a paralegal who aids you gather the information you need for filing a case. You may deal with an attorney who takes care of the meeting of creditors, and a different attorney if you have any other issues in your case. There are advantages of that model, but many former clients report that they felt like just another bankruptcy lawsuit and that no one really addressed their personal issues. On the contrary, a traditional solo or small firm practice is considered ideal. It is less of a corporate line feel, and more hands-on personal attention by and access to your attorney.